SURTHRIVE LABS
Surthrive Labs is an ongoing program guiding innovators through the initial stages of starting a new company or launching a new product. We provide the tools, community, and resources needed to go from idea to valuable venture. From member to partner learn how you can get involved. 
Whether you are a first-time entrepreneur at the idea stage, seasoned entrepreneur launching a new product, or just passionate about connecting to Atlanta's growing startup ecosystem, joining the Surthrive Labs network will prepare you along the early stages of your entrepreneurial journey.
It's not about ideas, it's about making ideas happen. Scott Belsky, Behance
Community of Startups

Founder-Focused

Network Introductions

1-on-1 Coaching

Exclusive Offerings

Perks & Benefits
Access to Digital Native Newsletter

Access to Private Slack Channel

Startup Toolkit

Surthrive Labs Swag

FREE "Zero to 100" Online Course

FREE Access to Events
SERVICE PROVIDERS
SPONSOR
Looking for creative ways to tap into an innovation driven community? We seek sponsors who align with our mission to empower the next generation of entrepreneurs by providing the tools, support, and connections needed to launch the next world-changing product.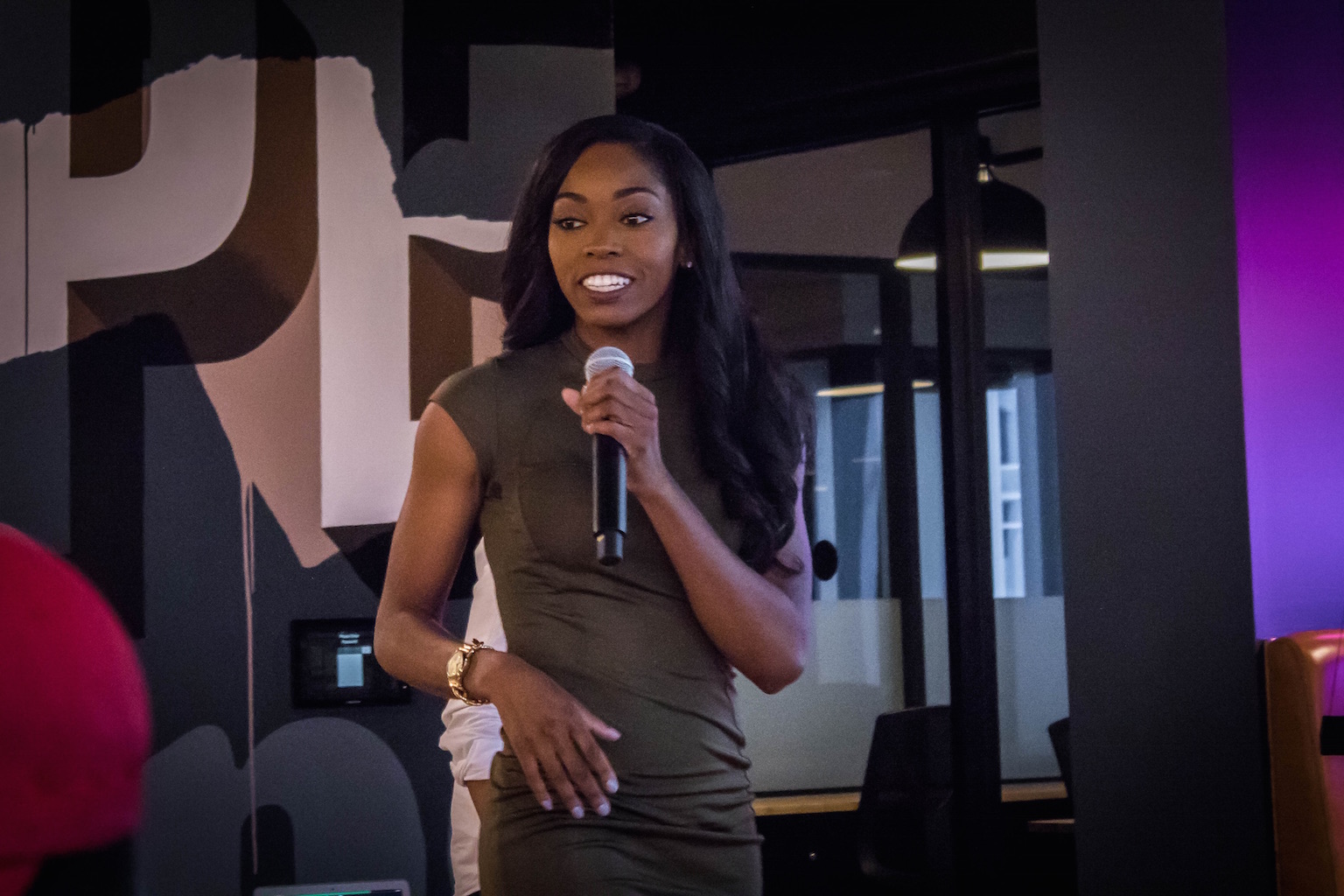 The line between online and offline is blurring. 
Official sponsor for monthly events

Featured in Newsletter Bi-Weekly

Speaking announcement at events

Logo on event page and event promotion flyers

Logo in Event Recap Video

Event Recap Blog Post Mention
Host 2+ events per month

Average 109 RSVP's and 55 Attendees per event

Newsletters/Email Blasts 4x per month

Combined Network of 2,087 entrepreneurs (Newsletter & Social Media)

50% Male | 50% Female

Ages 25 to 34
Relationships are the backbone of strong businesses. 
Online Course Verbal Acknowledgement

Choose of one Surthrive's Digital Services*

Listed in websites partnership directory

Speaking Announcements at Events
Receive Email list from events

Newsletter Feature 4x per month

Access to Private Slack Channel

Sponsored Digital Content on Social Media 8x per month