Our first #PowerTalkATL was designed to encourage creative entrepreneurs to take a closer look at their online presence. Throughout our interactive workshop at WeWork – Colony Square, attendees learned about various tools to utilize for their social media strategy, tips on creating effective and engaging content, and gained the best digital branding practices from guest speakers Tina Bonner, Kerry Abner, and Christina Granville.
Attendees participated in a real-time Q&A session via our live Twitter Chat while viewers around the city watched our live Instagram stream.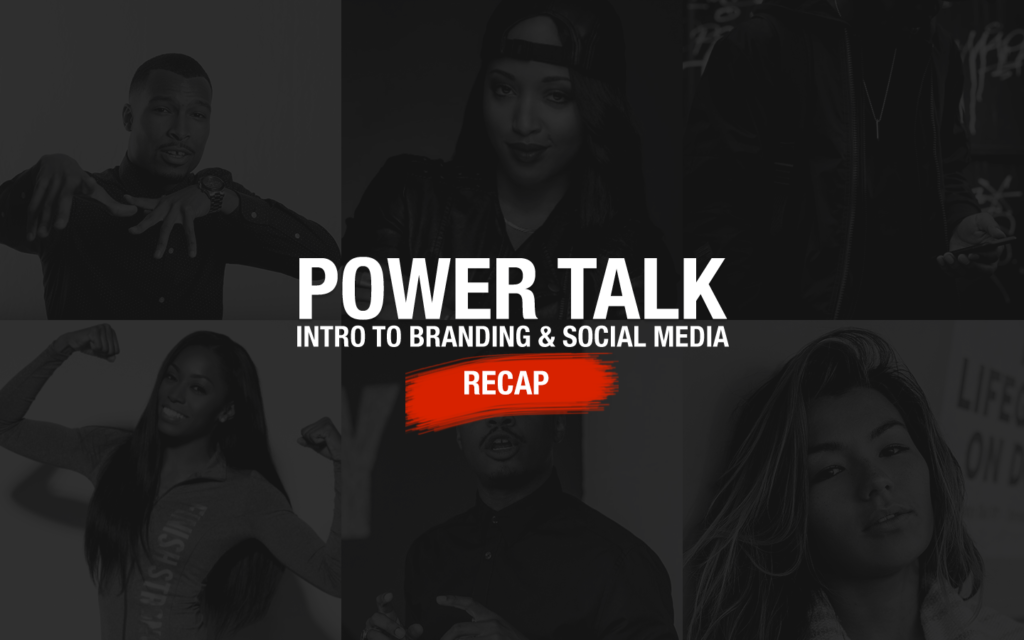 Key Takeaways:
Know yourself: Understand your value proposition! It's all about the objective, strategy, and tactics used to meet your goals.
Say YES to evergreen content: Create valuable content that you will be able to use time and time again.
Identify your niche: Identify your target market and remain consistent, people will engage and follow you!
Build relationships: When you build relationships and engage with your followers you easily develop your social presence.
Utilize tools that can help you stay organized: Use content calendars and create customer personas to help you get ahead of the game! When you schedule your content you're ready to take on anything!
View More Photos on our Facebook Page: Power Talk Photo Gallery.
Summary:
When it comes to creating content you must be consistent and authentic to build trust with your audience. Remember to keep creating and organizing your content weeks in advance so you can continue to build your brand. We hope this workshop helped you understand the benefits of branding and social media.
If you would liked to dive deeper into content creation, curation, and management be sure to pre-register for our online digital branding course, HERE! Take your marketing and branding to the next level with our digital resources.
Challenge: Share your evergreen content with us so we can support your brand! Use the hashtag #PowerTalkATL in your post so we can check it out!