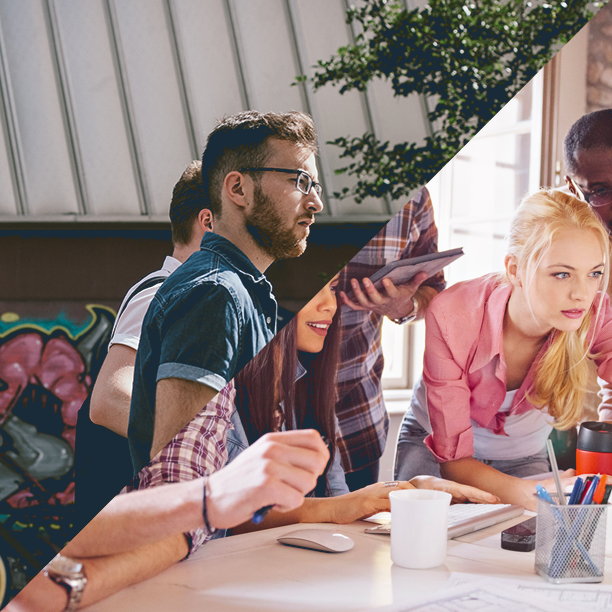 … a group of digital natives merging creativity, innovation, and culture together to amplify the new generational shift. Our vision is to create a collaborative ecosystem that generates new ideas and experiences to push society forward.
Our mission is to empower the next generation of creators by providing the tools, support, and connections needed to launch the next world-changing product.
Surthrive: (/sərˈ· THrīv) – Continue to exceed expectations in spite of limitations.